Lire
I was born in Lorraine, in France. Both my parents were professors. My father taught French and my mother was an English professor. The love for reading was inculcated in me right from an early age. My parents took me on holidays to England so I could learn to speak fluently in English! I was already fluent in French, my mother tongue, and also Italian, a language I picked up from my piano teacher.
I finished my schooling in France and joined a university in Pennsylvania on an exchange program. I majored in contemporary English literature with French and History as my minor stream. I am an avid reader of classics and the library system in the United States fuelled my passion for reading great works of the literary Masters. I took keen interest in Shakespeare's plays and also the cultural aspects it portrayed. After completing my Masters degree I returned to France.
I immediately started preparing for my French National teaching exams, called CAPES. At the same time, I also taught classes at the Ecole des Mines at Nancy. Despite the hectic work schedule, I was successful in CAPES and was teaching at a University in Metz. Through all this, there was one habit that I never gave up – reading. Wherever I went, I carried books with me and kept myself engaged, entertained, and informed.
I wanted to go abroad and after a sabbatical year and several intense interview sessions in England, I was admitted into a highly selective exchange program in the USA. I started to teach world literature to students of Highcrest School. I was overwhelmed by the warmth and friendliness of the people of the community and the school. I had the pleasure of the company of learned and amiable colleagues.
The love for my mother tongue and French culture made me gravitate towards a career in the French department of the school. I was now teaching High Level French to students of the IB program. After 8 years in Highcrest School, I applied to Lovedale High school which had values and missions that matched her own.
It was at Lovedale that I met my future husband, Recreer.
Recreer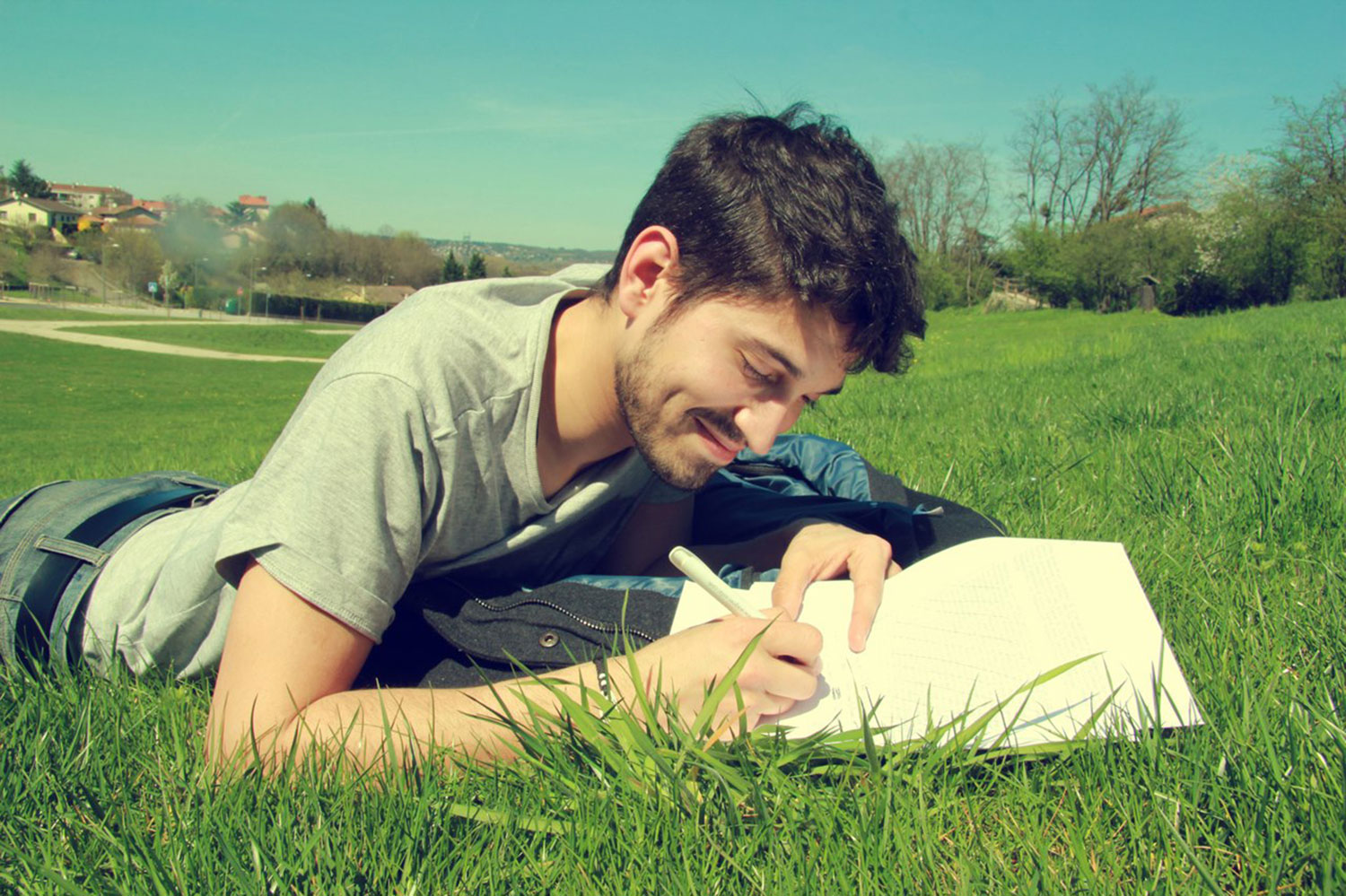 I was born in Paris and raised there too. My parents were teachers; My father taught Math and my mother headed the English department of the local school. My parents insisted on two things – speak only French at home; speak only in English when away from home. They instilled the habit of reading in me when I was very young. I devoloped a passion for reading. Reading inspired me. It liberated me.
As I progressed through middle school, I was already showing keen inclination towards learning the nuances of the English language, much to the delight of my mother. I was reading copiously and had practically exhausted the supply of books in the local library. I also topped the school district in the SAT English exam by scoring in the 100th percentile. My future was decided for me – I would be an English teacher.
After graduating from a college in Paris, I wished to travel abroad and broaden my horizon. I applied for the position of an English teacher in several schools across the U,S.A. While I waited for a favorable reply, I decided to complete my CAPES exam which would improve my chances of employment, And ultimately, I was chosen to be the French teacher in Lovedale High school, solely because of my success in CAPES.
I met Lire at Lovedale; it was meant to be. As we were both posted in the same department for French studies and handled similar classes, we started interacting frequently. We were struck by our similar backgrounds and very similar upbringing. We could relate to our preferences and converse for hours about languages, their origins, and colloquial forms. We also discovered that we had the same taste in choosing books. We loved reading classics. Jane Austen was her idol and so was mine. We decided to cement our friendship with marriage. We were married in Paris and we return to teach in America. 
After marriage, we decided to start this website which would help other readers and book-lovers like us. We were drawn to one another because we both shared the intense passion for books. Even in the world of technology and gadgets, books hold a special place in our lives. We hope the habit of reading lives on forever.